The Polish Ministry of Defense (MoN) has approved the purchase of an additional 48 Krab self-propelled gun artillery systems and 36 support vehicles. The total value of this contract amounts to 3.8 billion Polish zlotys or 794 million dollars. Poland had already ordered 96 of these systems in 2016, although they will not be fully delivered until 2024.
According to Polish Defense Minister Mariusz Błaszczak:
"The first contract in 2016 was for the order of four artillery batteries over eight years. The order I approved earlier is for two artillery batteries. However, these two batteries will be acquired within 2 to 2.5 years. This proves that the industrial production capacity of the Polish arms group and the Polish defense industry has increased.
The AHS Krab is a 155 mm self-propelled gun artillery system built in Poland on the South Korean K9 artillery chassis of which first 24 were delivered from Korea while Poland started production under license. With a range of 40 kilometers, the Krabs are meant to be a divisional asset. The system has already proven itself in Ukraine where 18 had already been donated by Poland (out of the 80 Poland then had). In June, Ukraine also agreed to buy 54 of the systems from Poland.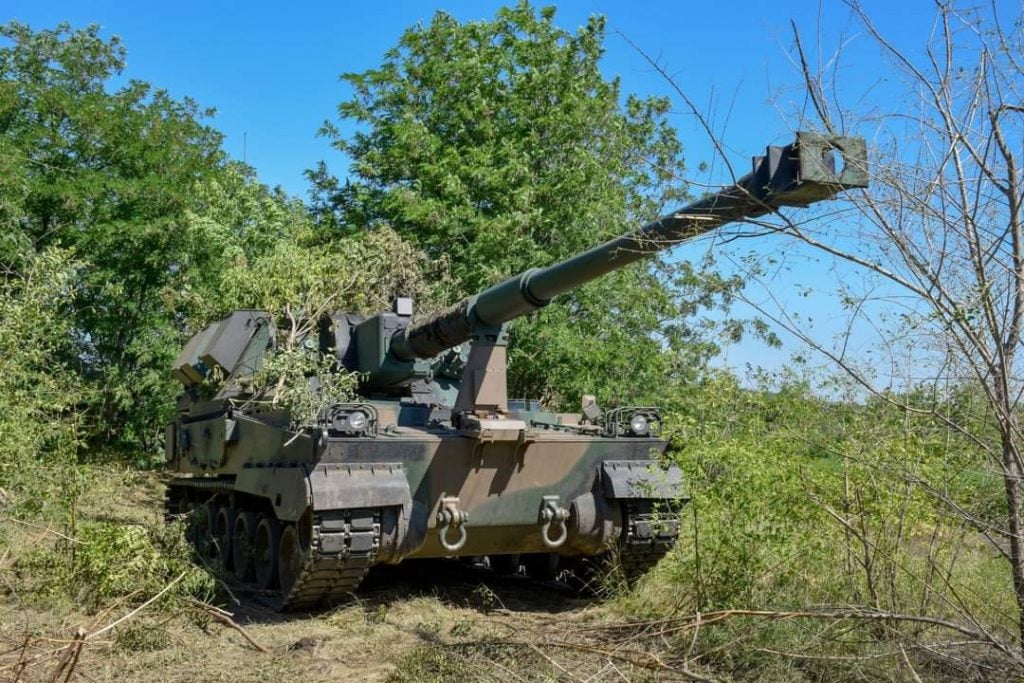 The purchase comes at a time when Poland is massively increasing its military purchases and production; the country has been a major arms supplier to Ukraine and has used the war as an opportunity to carry out a massive military modernization program. Poland has ordered nearly 400 Abrams tanks to replace Soviet-era equipment sent to Ukraine and to supplement its fleet of 250 Leopard tanks. In addition to the 28 Abrams currently in Poznan designated for training, 116 M1A1 SA are due to arrive in 2023 and an additional 250 M1A2 SEPv3 are expected to arrive between 2025 and 2024. Other recent purchases by Poland include Italian Leonardo helicopters, Korean tanks K2 and Korean tanks. Howitzers K9.