Washington:
A day after Russian President Vladimir Putin accused the West of fueling hostilities, the United States on Saturday announced another security package to Ukraine that will include precision artillery shells and rocket systems high mobility artillery. "The United States plans to provide additional assistance to Ukraine…worth $400 million. This latest package of equipment and supplies includes something the United States does not yet have. sent to Ukraine: 1,000 155mm
artillery shells
billed as having higher accuracy," the US Department of Defense said in a statement on Saturday.
"This is a new type of 155mm
artillery ammunition
," a senior defense official said during a Pentagon briefing. "It has greater accuracy. It provides Ukraine with an accurate capability…for specific targets. It will save ammunition. It will be more effective due to accuracy. This is a further evolution of our support to Ukraine in this battle in the Donbass," the official said.
In addition to the artillery munitions, the United States is also sending four other High Mobility Artillery Rocket Systems (HIMARS) that will complement the eight already in place. There are also additional munitions for these HIMARS systems, some tactical vehicles, demolition munitions, spare parts and other equipment, the department said.
Related News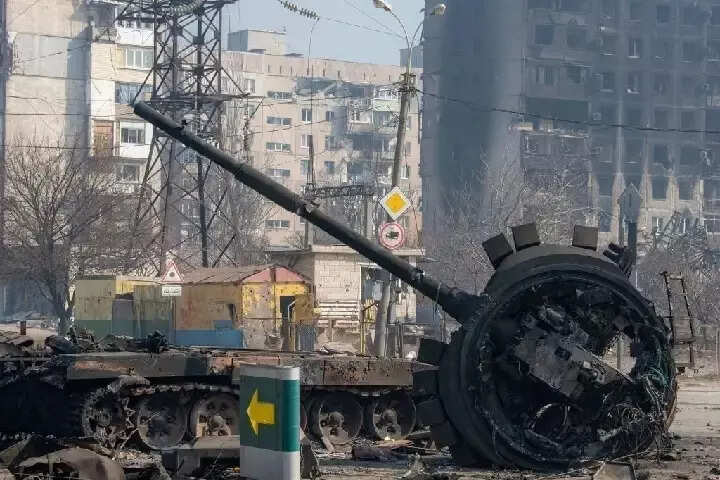 Fierce shelling in eastern Ukraine as NATO announces membership bids from Finland and Sweden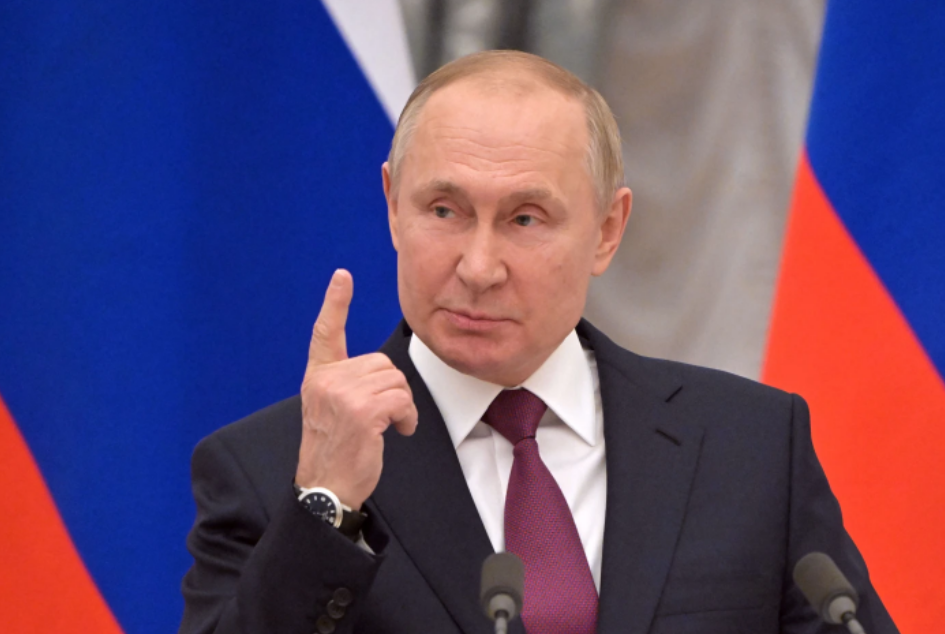 Ukraine heading for tragedy, Putin warns, accuses West of fueling hostilities
It comes just a day after Putin warned that Ukraine was heading for tragedy as it continued to fight and did not accept Russian terms. He also accused Western countries of fueling hostilities and said the West wanted to fight Moscow to the last Ukrainian, according to the AP international news agency. "It's a tragedy for the people of Ukraine, but it looks like it's heading in that direction," he told AP.
So far, the United States, United Kingdom, France, Germany and other Western countries have provided civil and military assistance to Ukraine in its fight against Russia.
Over the past three weeks, the United States has committed $2.2 billion in security assistance to Kyiv. In total, it has committed about $8 billion in security aid since the start of the Biden administration. Since 2014, the United States has committed more than $9.2 billion in security assistance to Ukraine, the department said.
Related News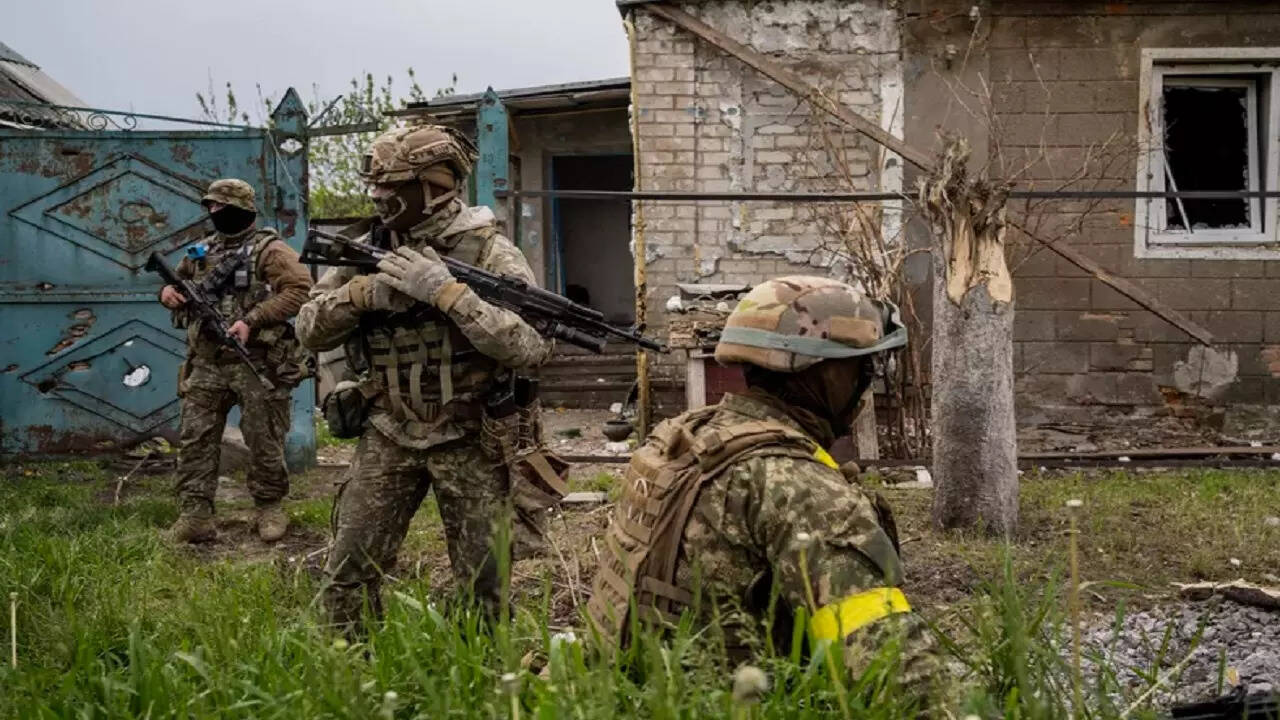 Russian-Ukrainian war: US announces $400 million in additional military aid to war-torn country